Franchise Management
Ensure the success of your franchisees
Raise the standards of your network and propel their success by offering training on products and services available at all times. This will promote greater cohesion between your different franchises.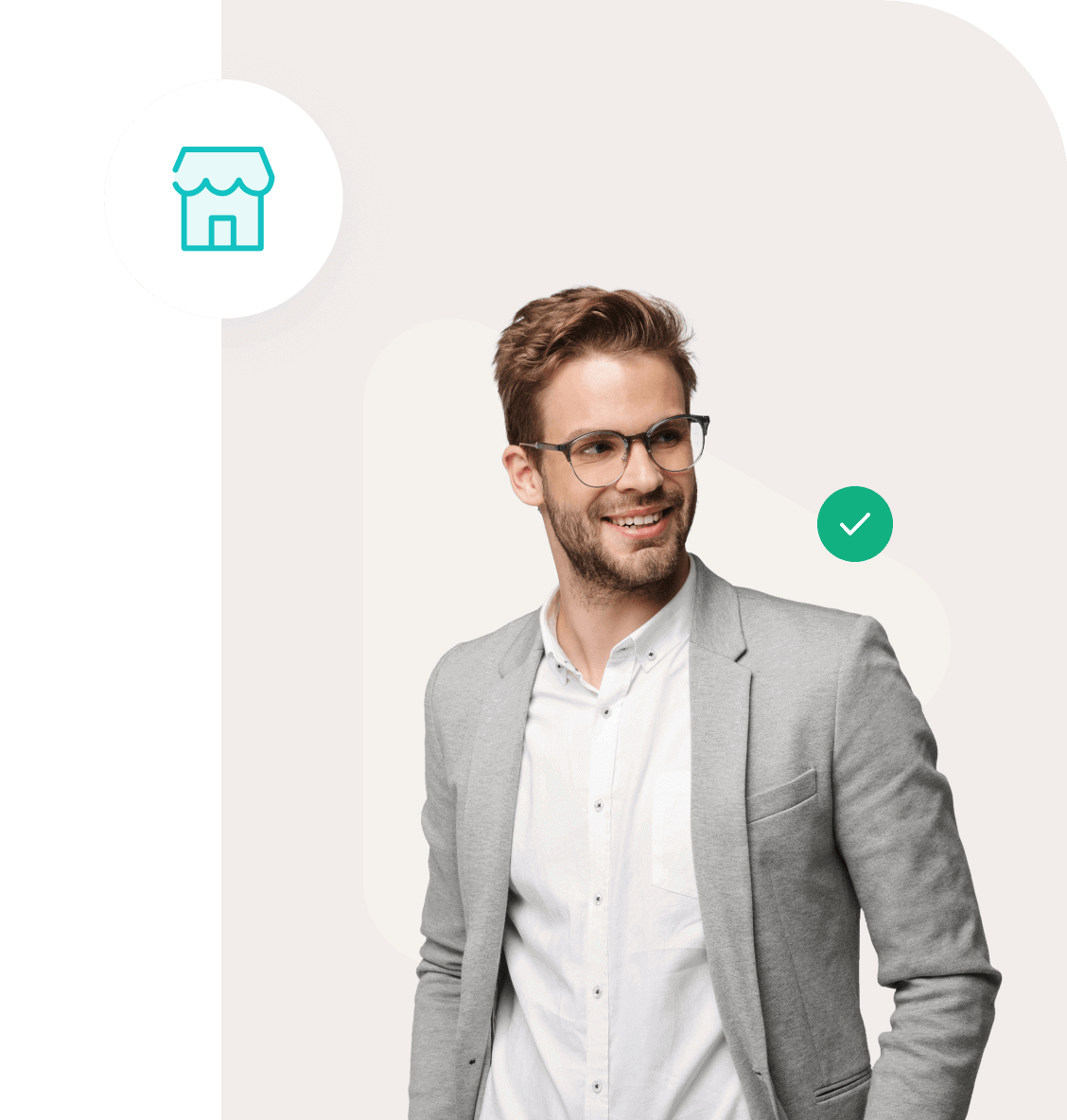 Attending to your Needs
Ensure the Development of your Franchise Network
Share Knowledge

Accelerate the success of your franchisees by sharing relevant knowledge with them.

Form a Network

Use training programs to align the knowledge of your franchisees and their employees.

Reinforce your Branding

Make sure you are a vector of success for your franchisees by consolidating your positioning in your market.
Elevate
Distribute Training at Large
From a single platform, deliver your content to your franchises so your entire network enjoys the benefits of continuing education. A unique and flexible solution that monitors the progress of skills acquired within your network.
Facilitate access to personalized training, depending on the specifics of each of your franchises.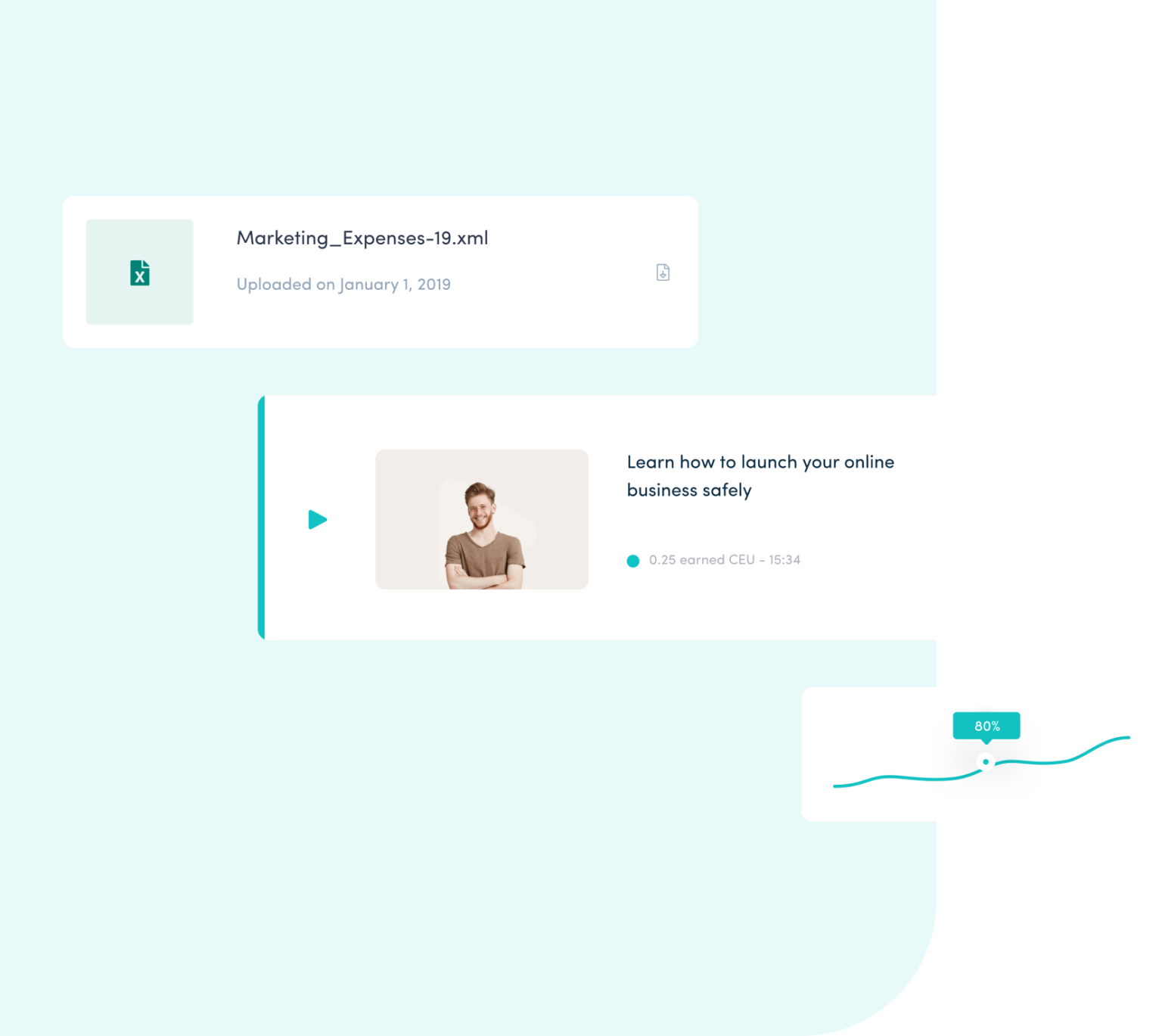 Key Functionalities
The Tools You Need to Raise Standards
Dashboard
Dashboard allowing franchisees to find all the available training content
Linking Files
Add files to support your training vidéos (PDF, image, PowerPoint, etc.).
Playlists
Ability to create custom playlists to enhance the training curriculum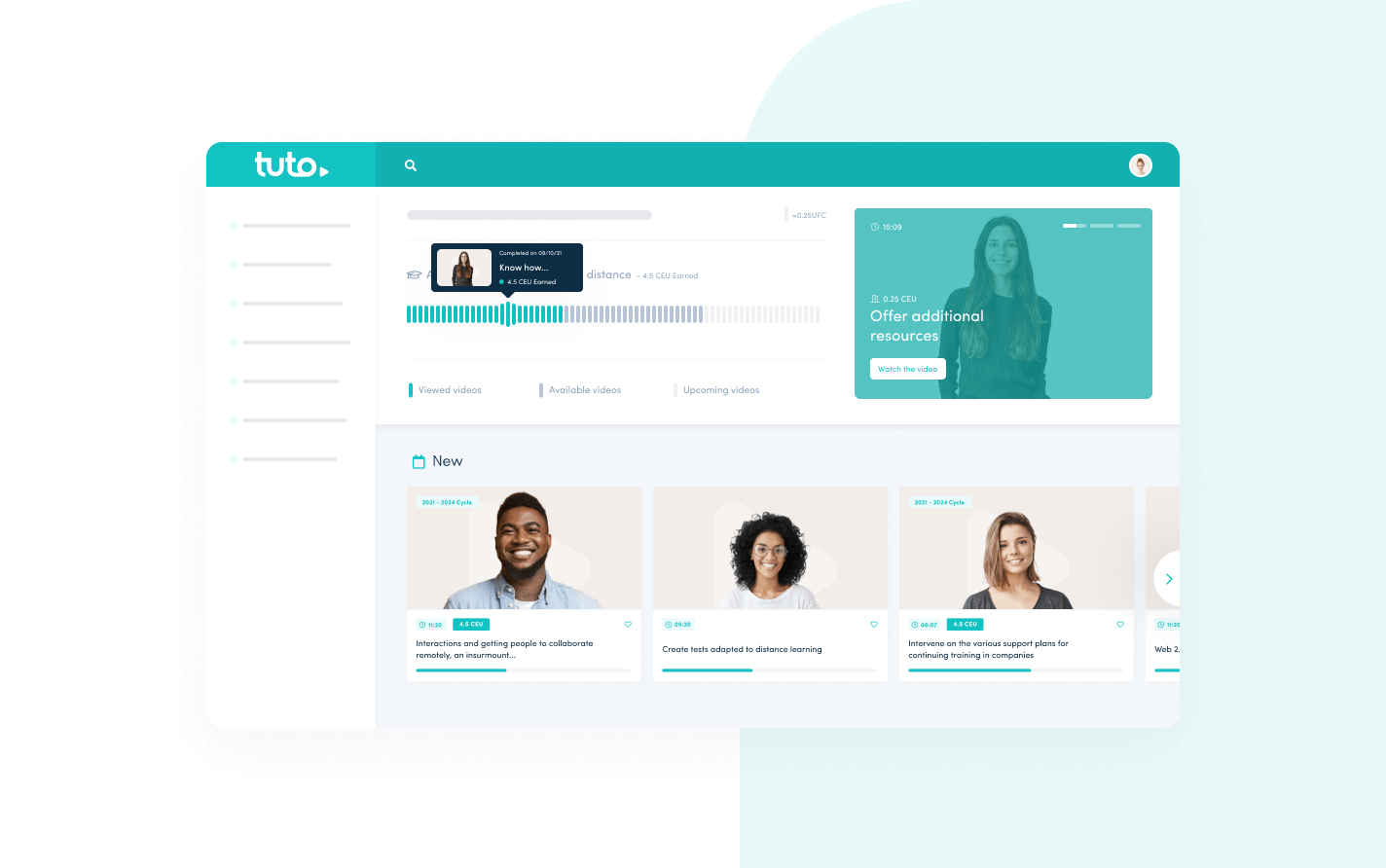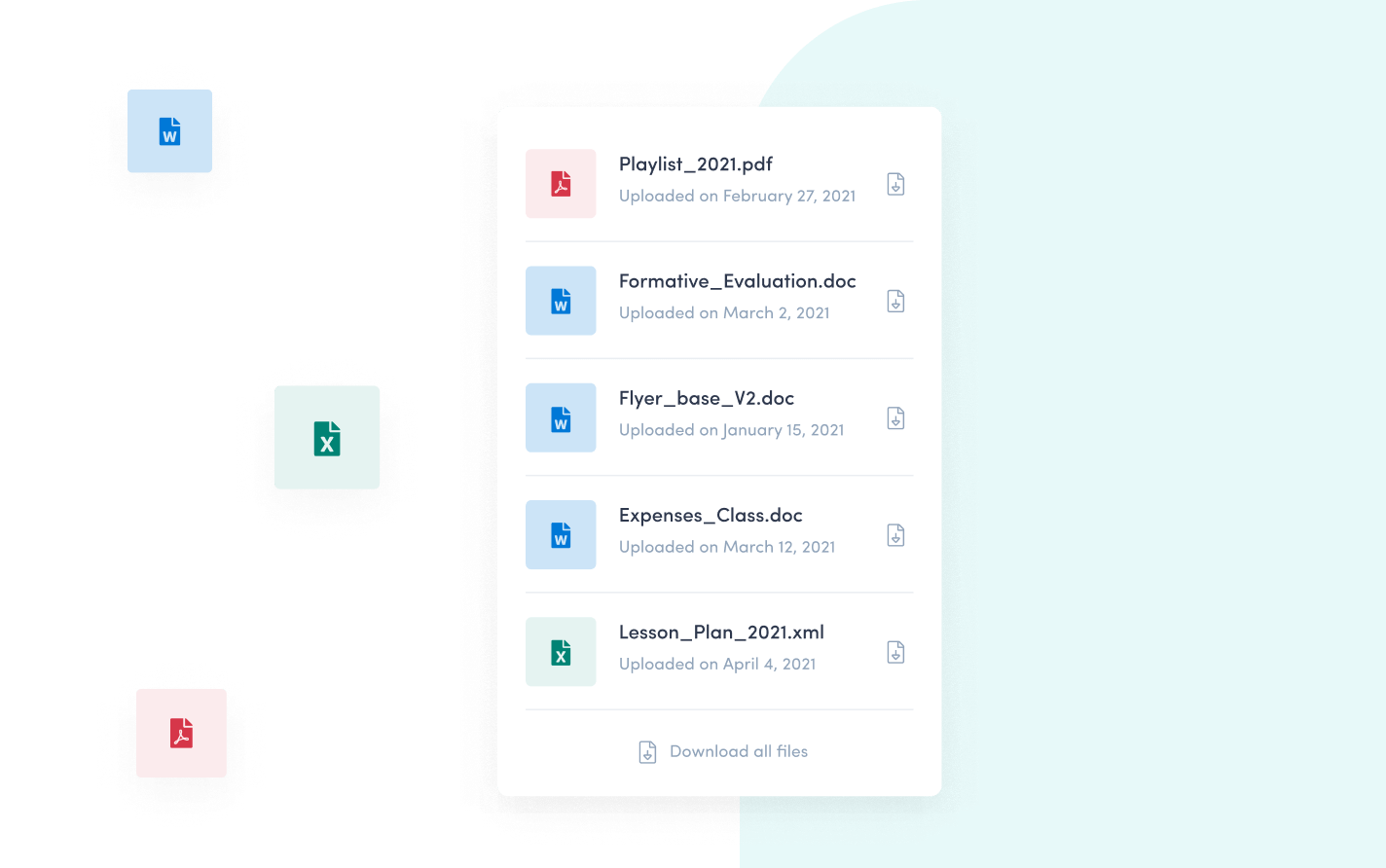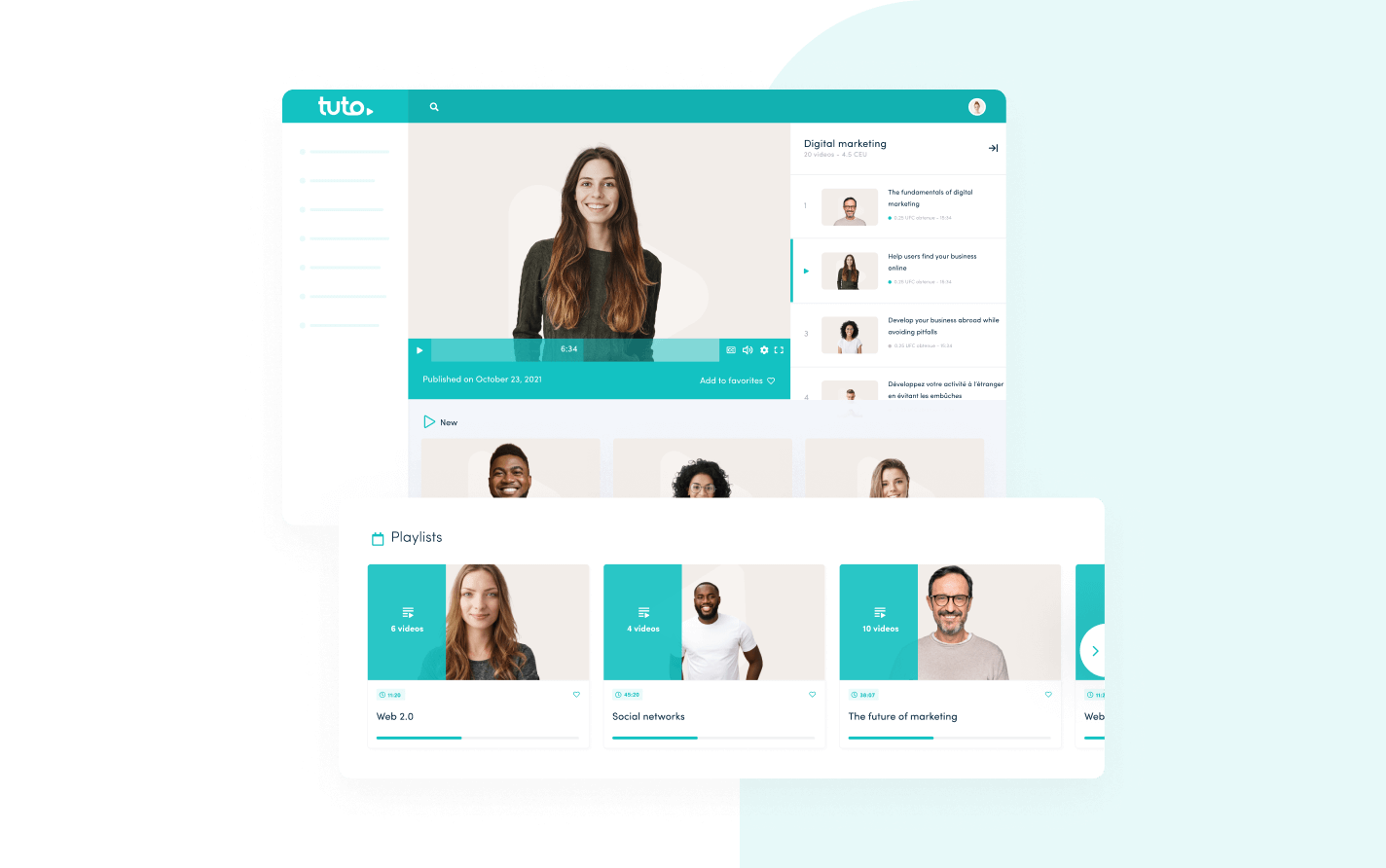 Use Cases
Discover the
Use Cases