Academic Training
Enrich Academic Life and Career
Develop the knowledge vectors and digital school life of your institution through video training.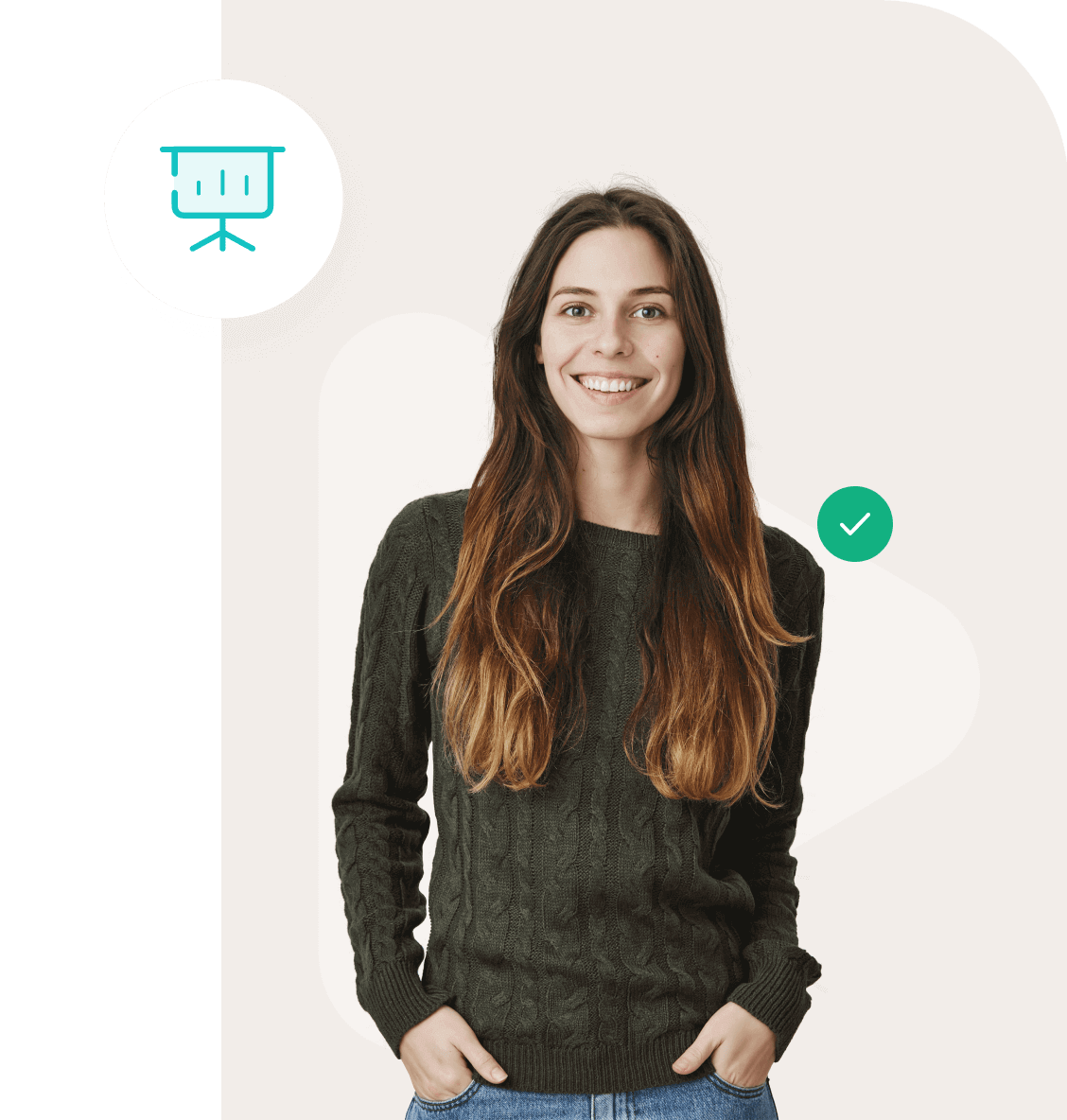 Attending your Needs
Facilitate the Student Training Process and Create a Digital Living Space
Standardize the Integration

Adopt a uniform integration strategy throughout your academic training.

Drive Success

Ensure the integration of your students and faculty, so they feel supported and maximize their learning.

Reduce Apprehension and Anxiety

Reduce stress related to worries and constraints in the school environment by providing training on stress management and well-being.
Elevate
The Art of Simplifying Distance Learning
Tuto supports teachers and all other stakeholders in the school environment in order to facilitate the academic journey of students. In addition, Tuto improves school life through a digital space that promotes the integration of students, the promotion of events and the promotion of extracurricular activities.
Focus-keeping features, including the appearance of questions while listening, fast-forward control, and window exit recognition will help teachers keep training programs created by the organization on track.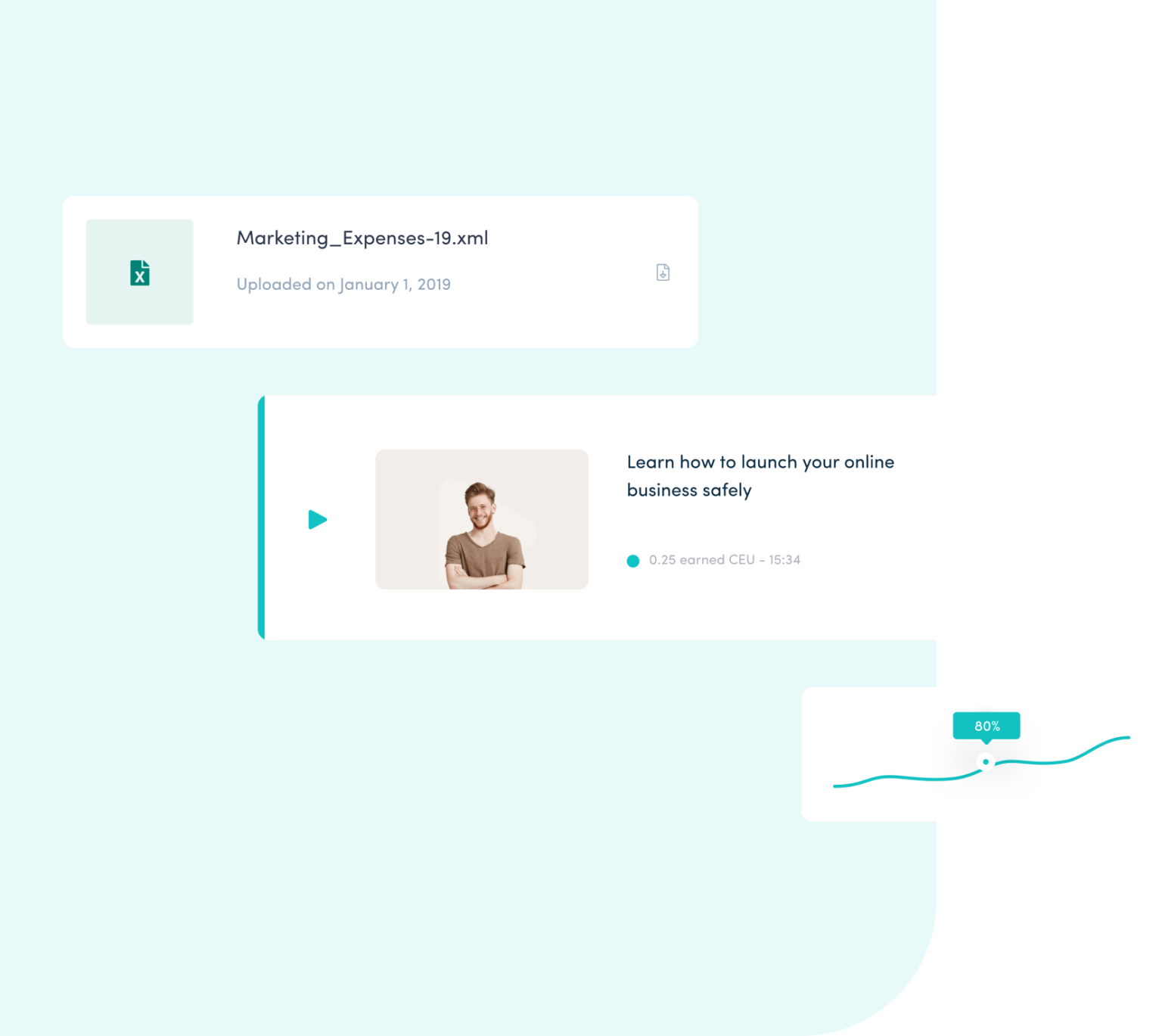 Key Functionalities
The Tools You Need to Raise Standards
Questions While Listening
Tuto's question-while-listening feature is perfect for keeping your attention while watching a video clip.
Window Exit Recognition
System that pauses video progress in the event that a user tries to consult other browser tabs or programs while watching the video.
Fast-Forwarding Control
System that requires the user to fully listen to the video in order to ensure an understanding of the video being listened to.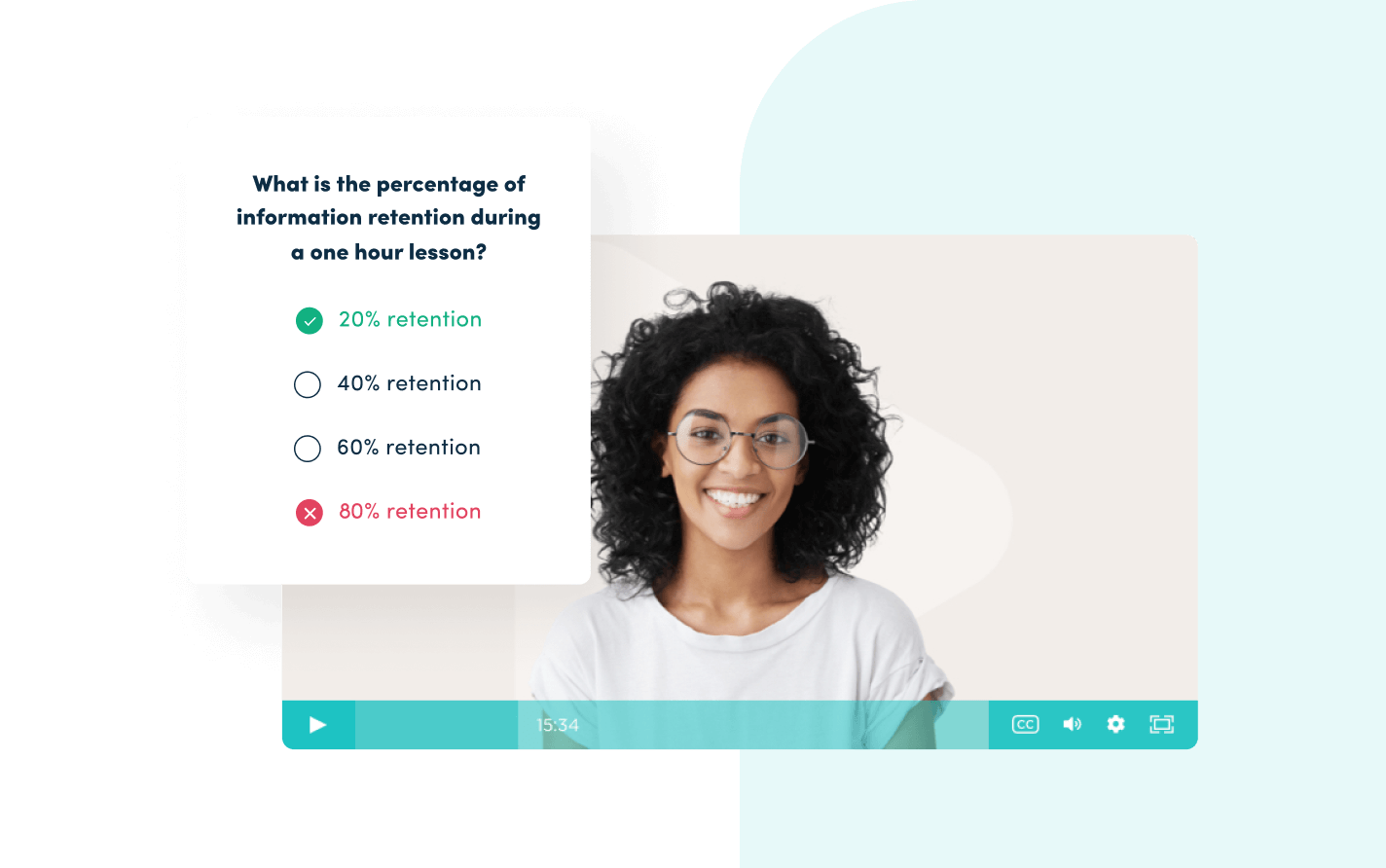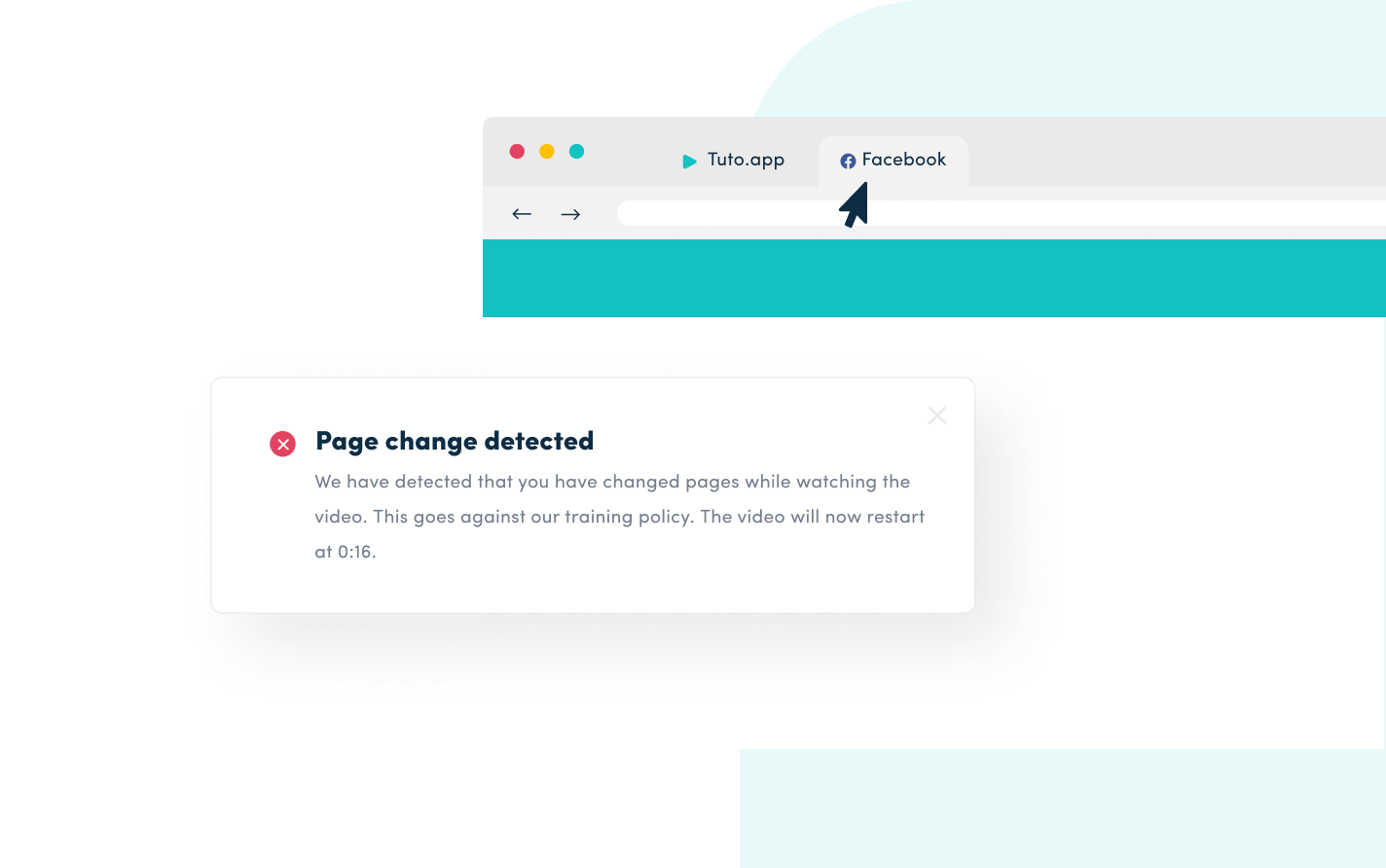 Use Cases
Discover
Use Cases