Continuing Education
Improve Continuing Education Within your Organization
Boost the motivation level of your members through a reinvented continuing education experience, allowing effective management and monitoring of their progress.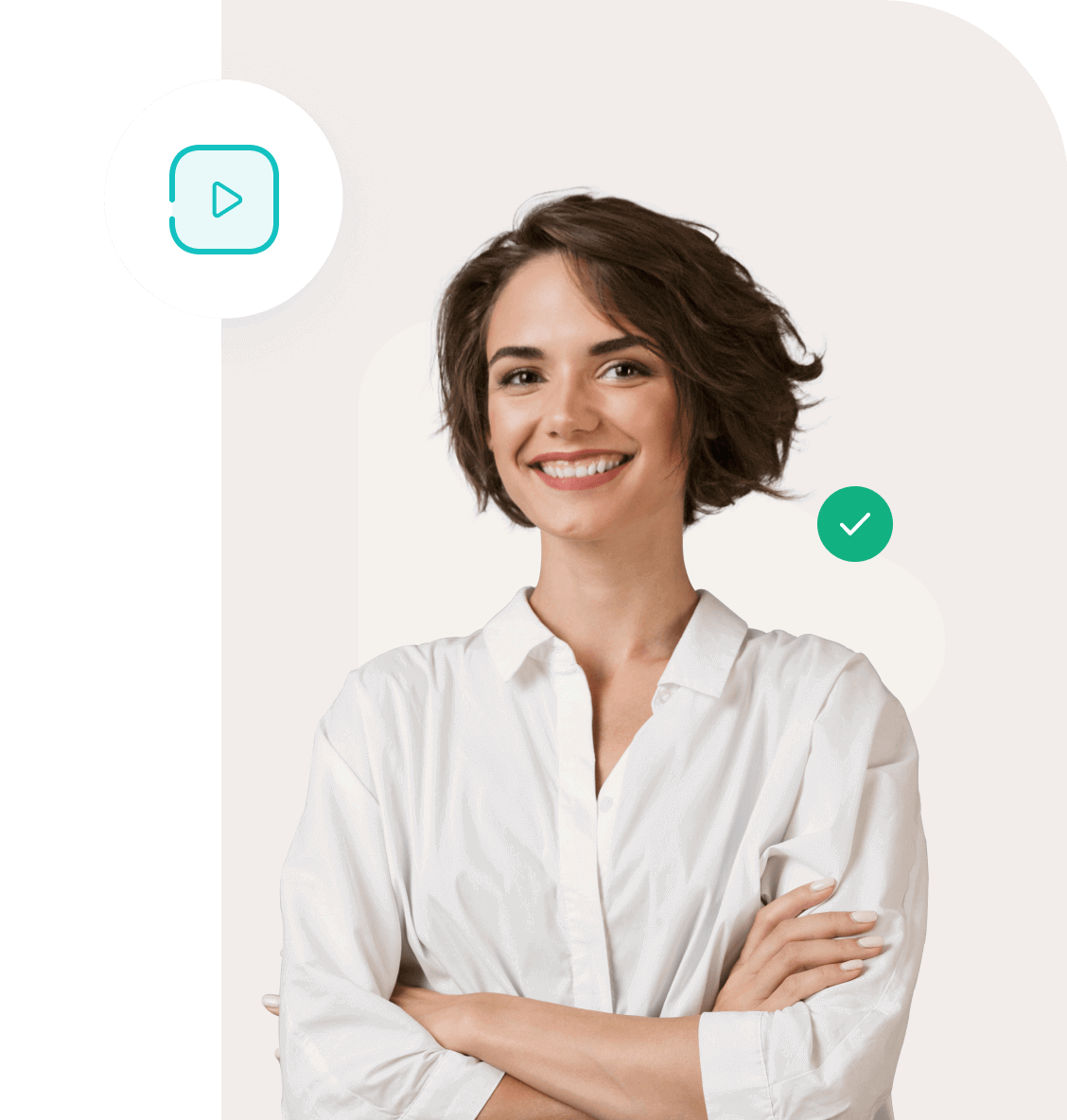 Attending your Needs
Increase the Motivation of your Members within your Organization
Raise the Standards

Promote the development of your members through the use of a platform designed and adapted to their reality.

Supervise the Practice

Define and communicate the standards of your profession to your network of members.

Produce an Annual Report

Include detailed reports on the monitoring of your members' training, within your accountability report.
Elevate
Keep your Members' Skills Up-to-date and Develop your Profession
Make sure that your members have the skills to practice their profession in compliance. In addition, allow the public to receive quality service worthy of the highest standards.
The development of a distance training program makes it possible to make access to courses accessible and to promote flexibility in learning.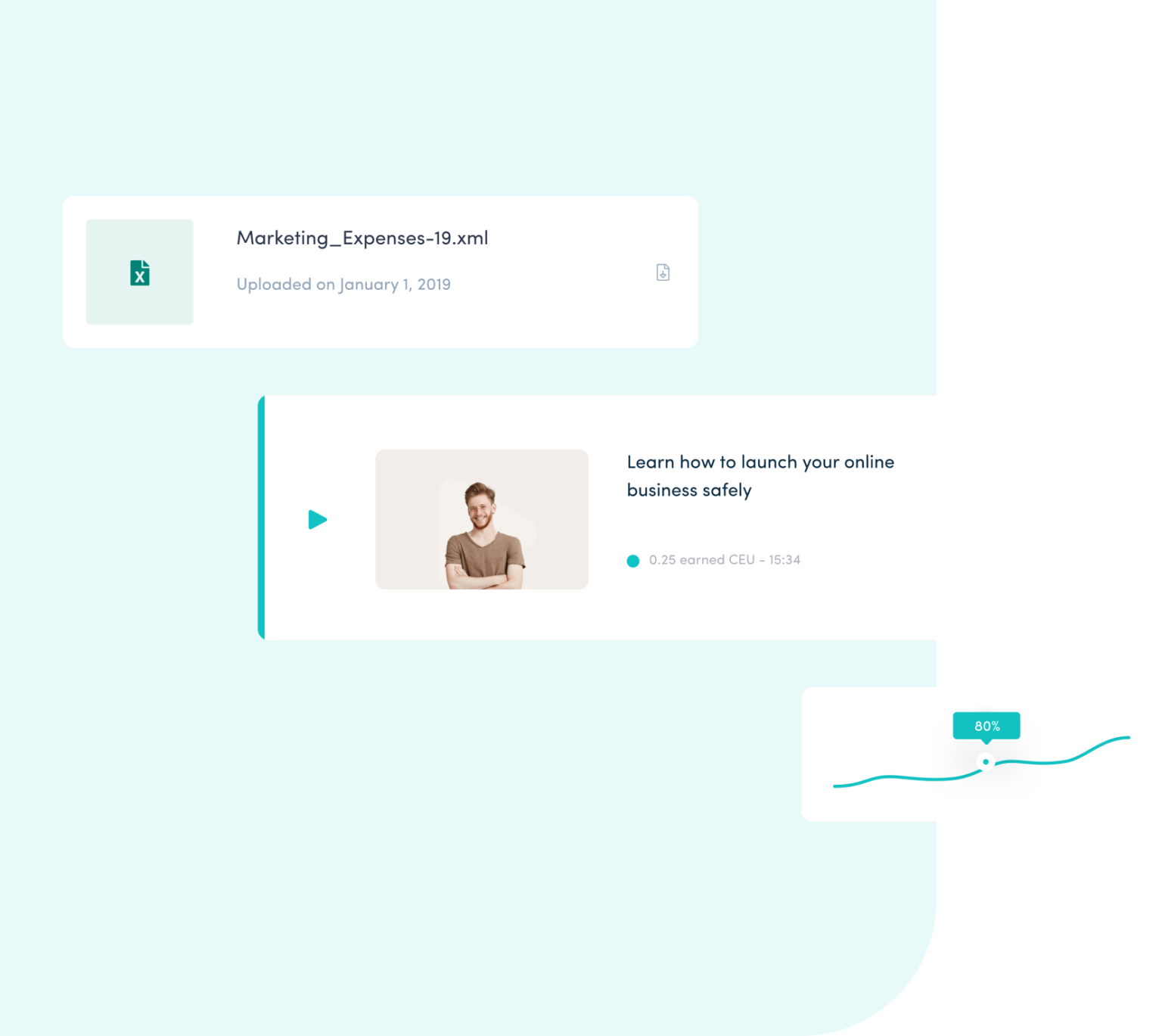 Key Functionalities
Promote the Monitoring of Skills Maintenance
Training Units
Training credit distribution system, based on the progression of new members
Progress Tracking
Module allowing administrators to follow the progress of their members (hours of training taken, courses and programs completed, units distributed, etc.).
Focus Keeping System
Ensure knowledge acquisition through the appearance of questions while listening, fast forward control, or window exit recognition.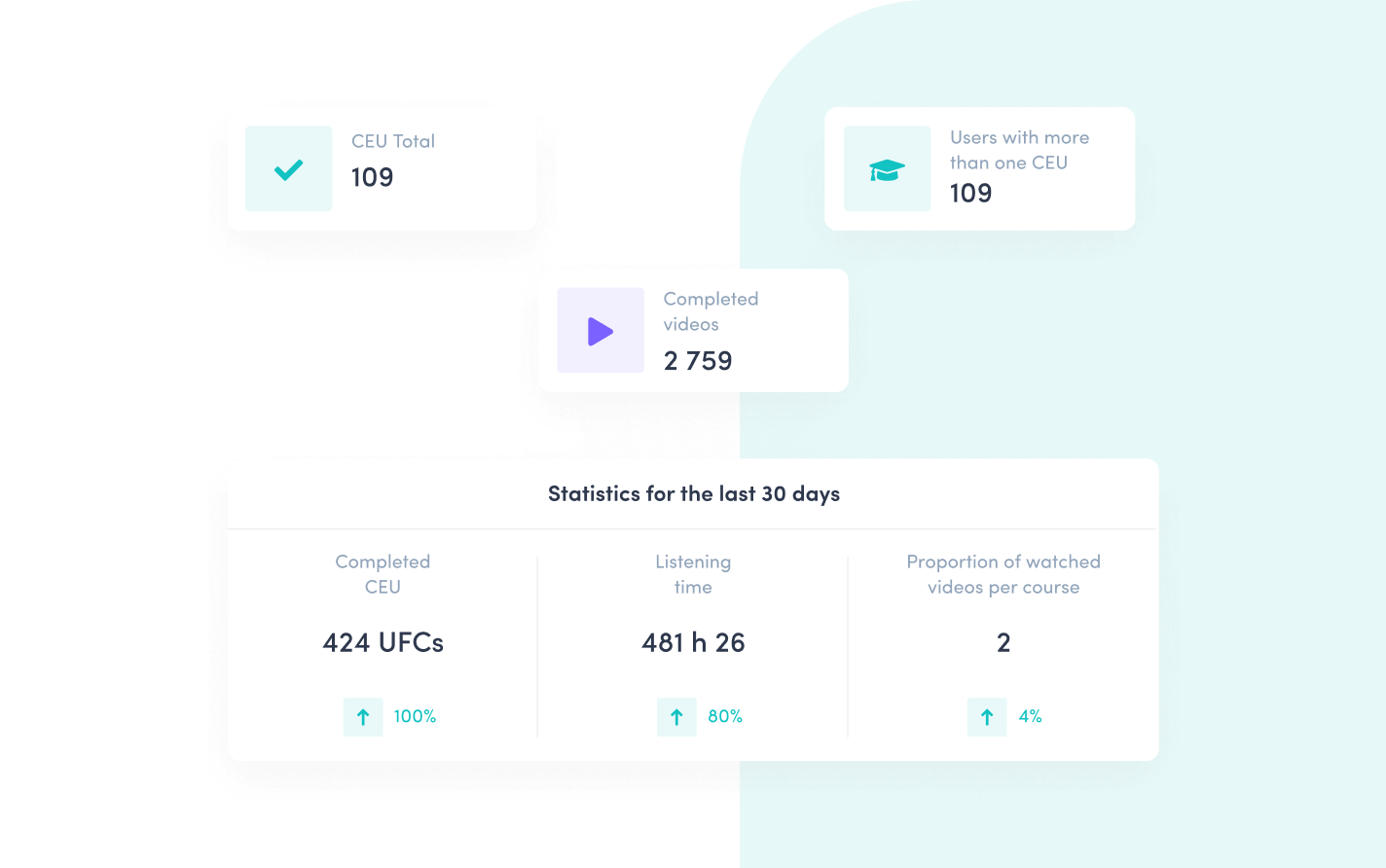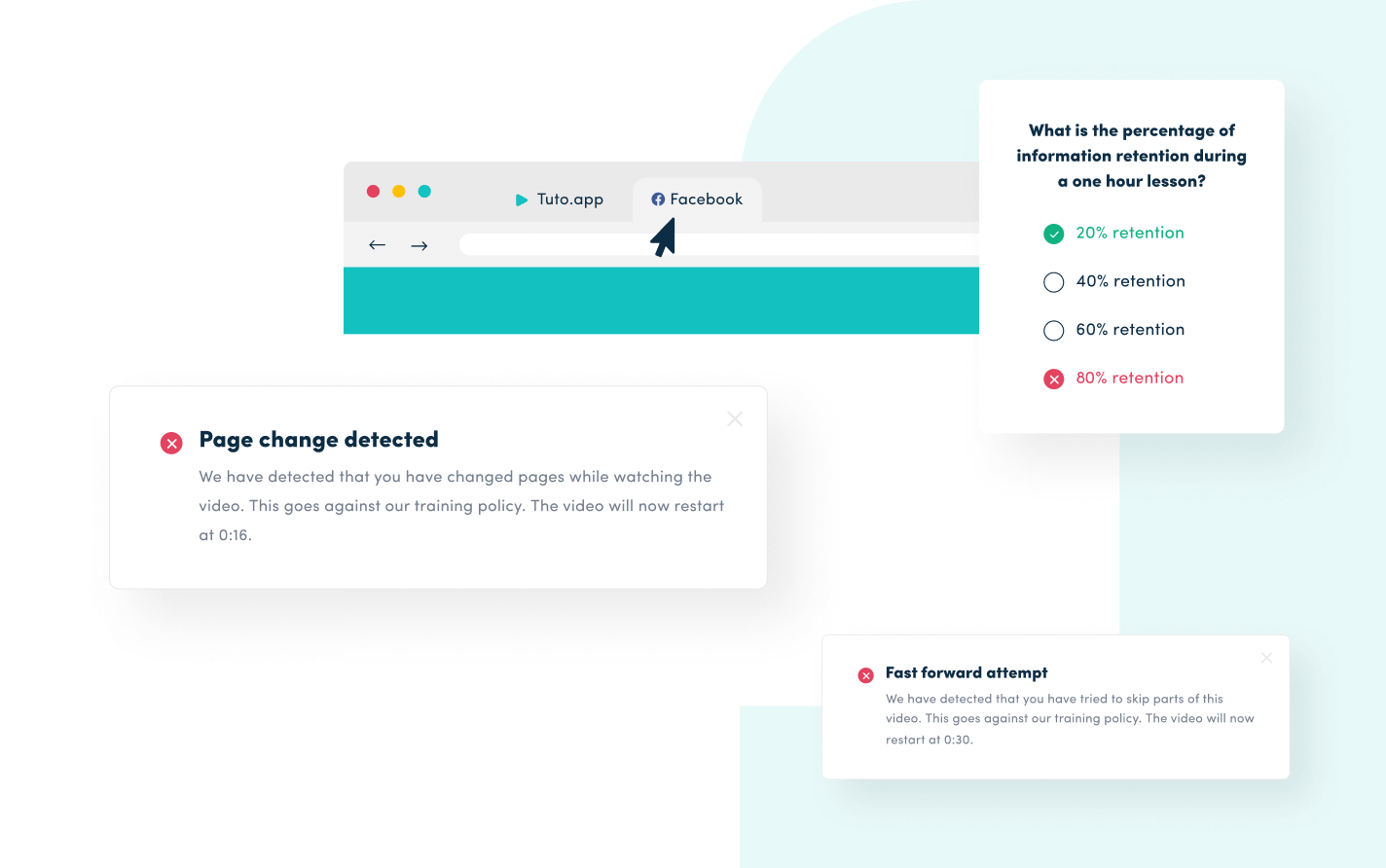 Use Cases
Discover
Use Cases