The Tools that Give you the Freedom you Need
Our e-learning platform gives you the freedom to create and distribute your training programs and to monitor the progress of the members of your organization.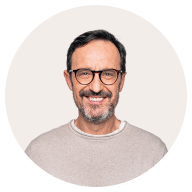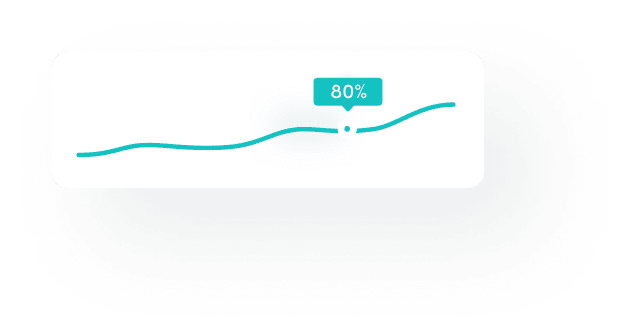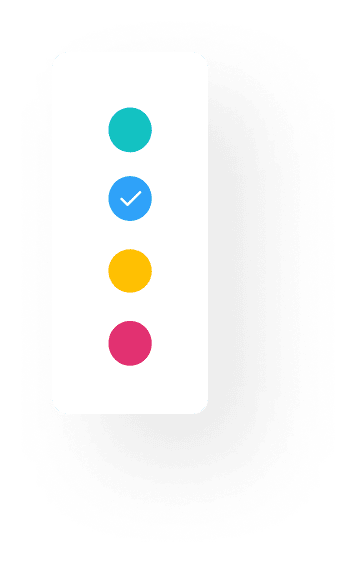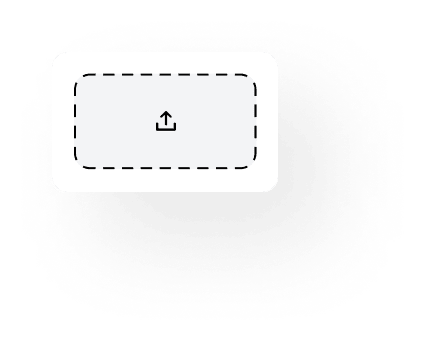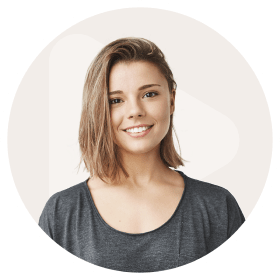 The Essentials
The Features you Need
Customized to your Image
Automated distribution system for continuing education units based on user progress.
Content Organization
Take advantage of a simple and efficient system to manage your training inventory.
Flexible Display
Easily manage access to your learning content according to your user roles.
Anytime, Anywhere
Complete your courses anywhere, on the device of your choosing.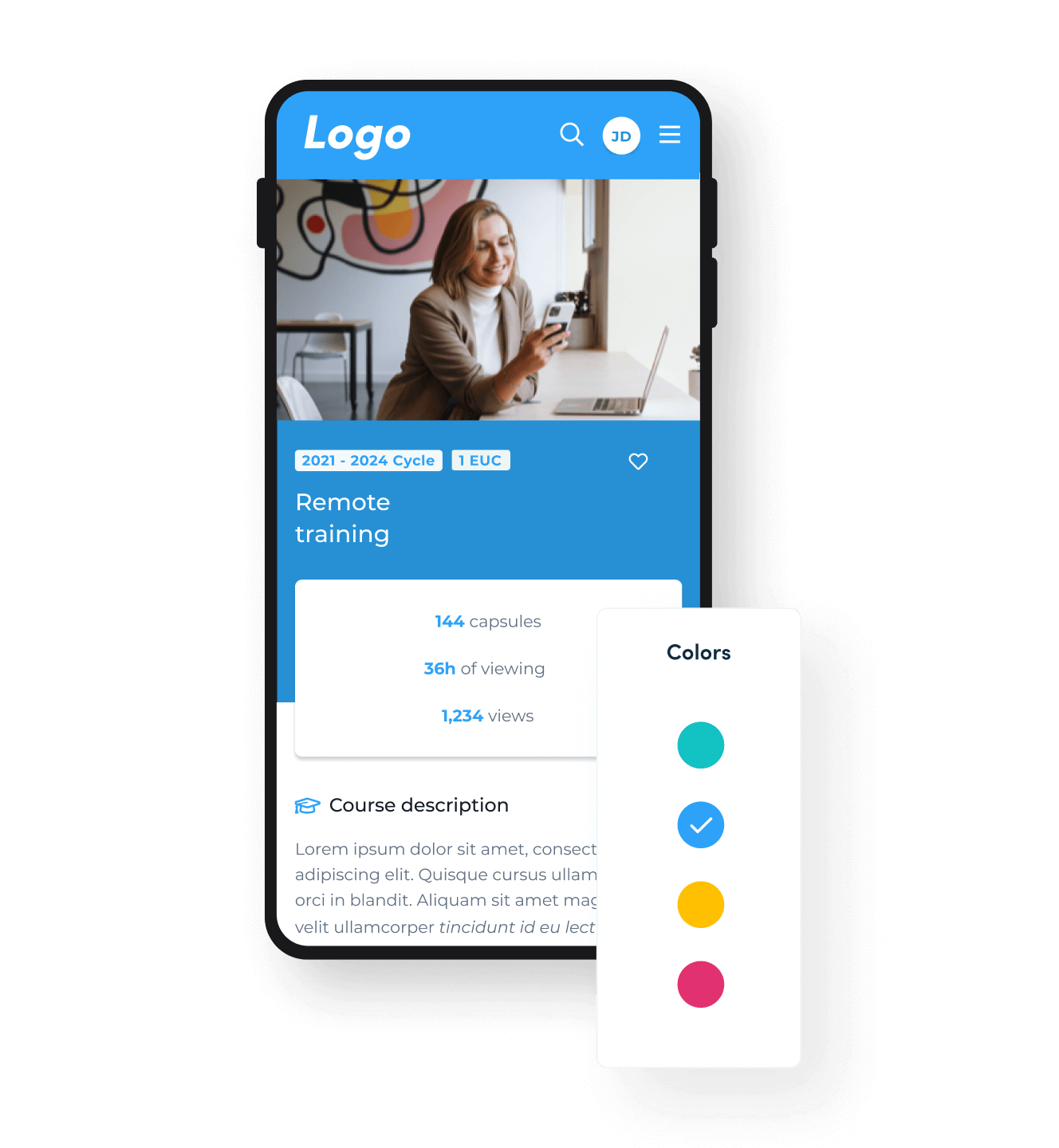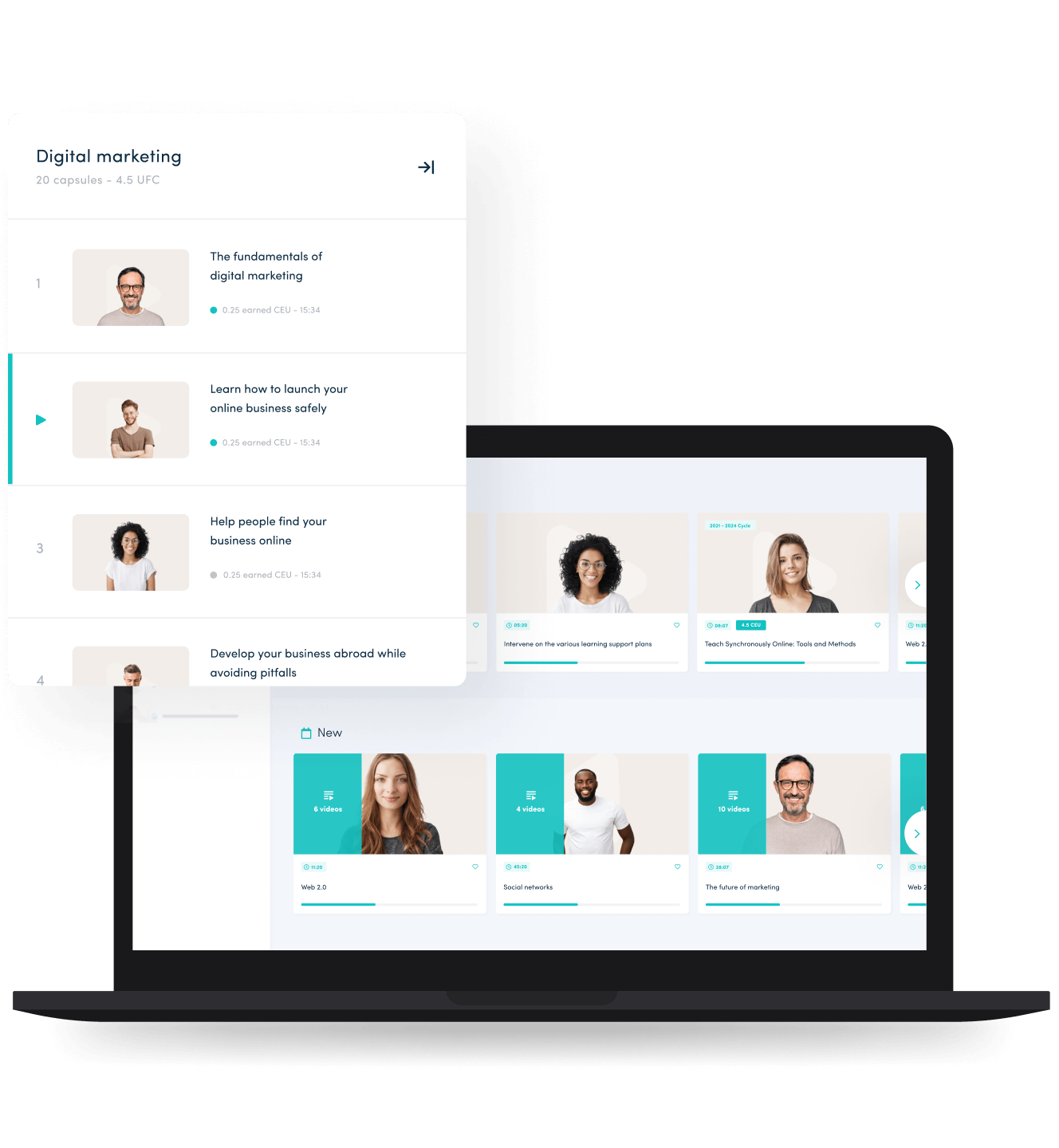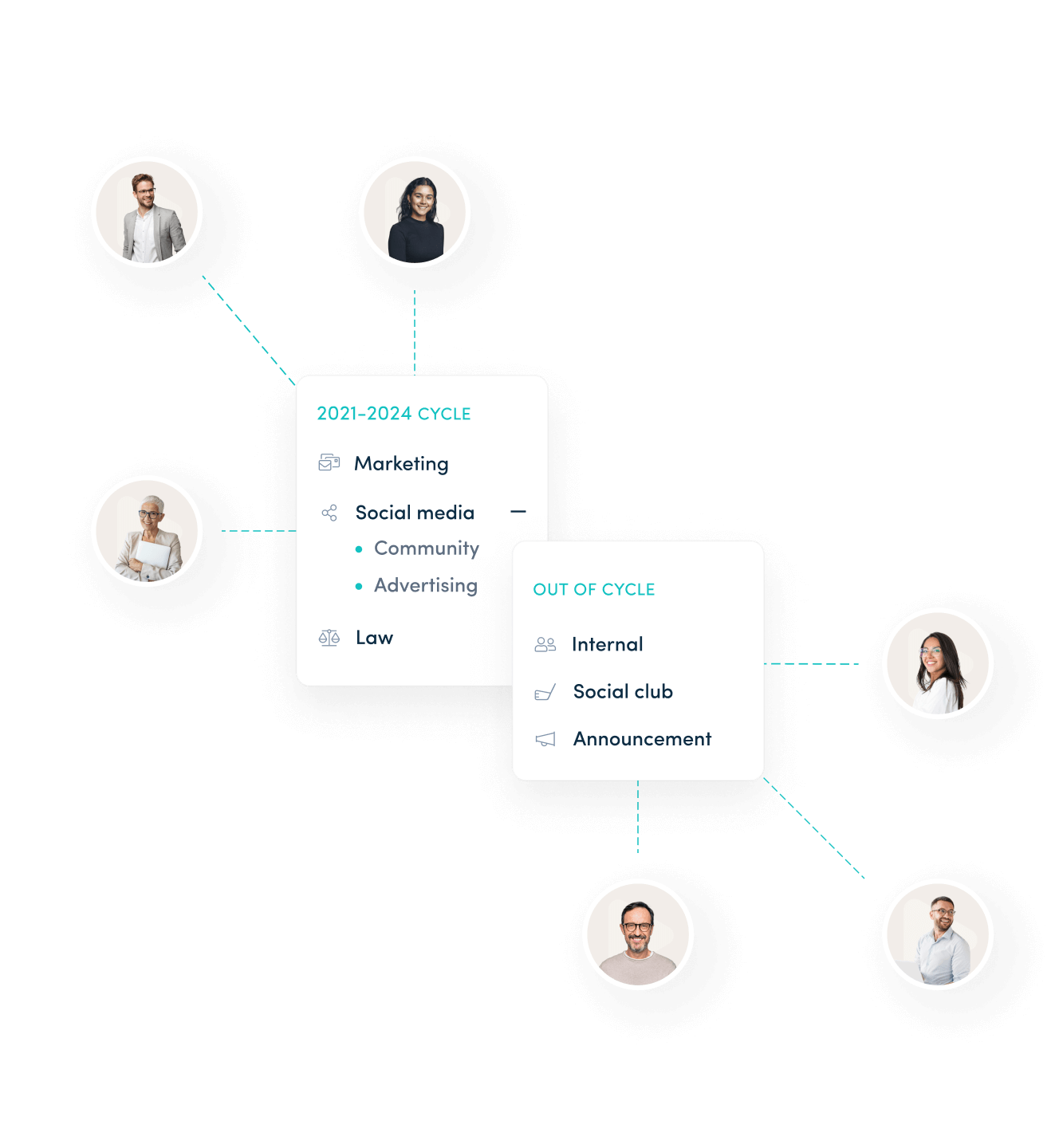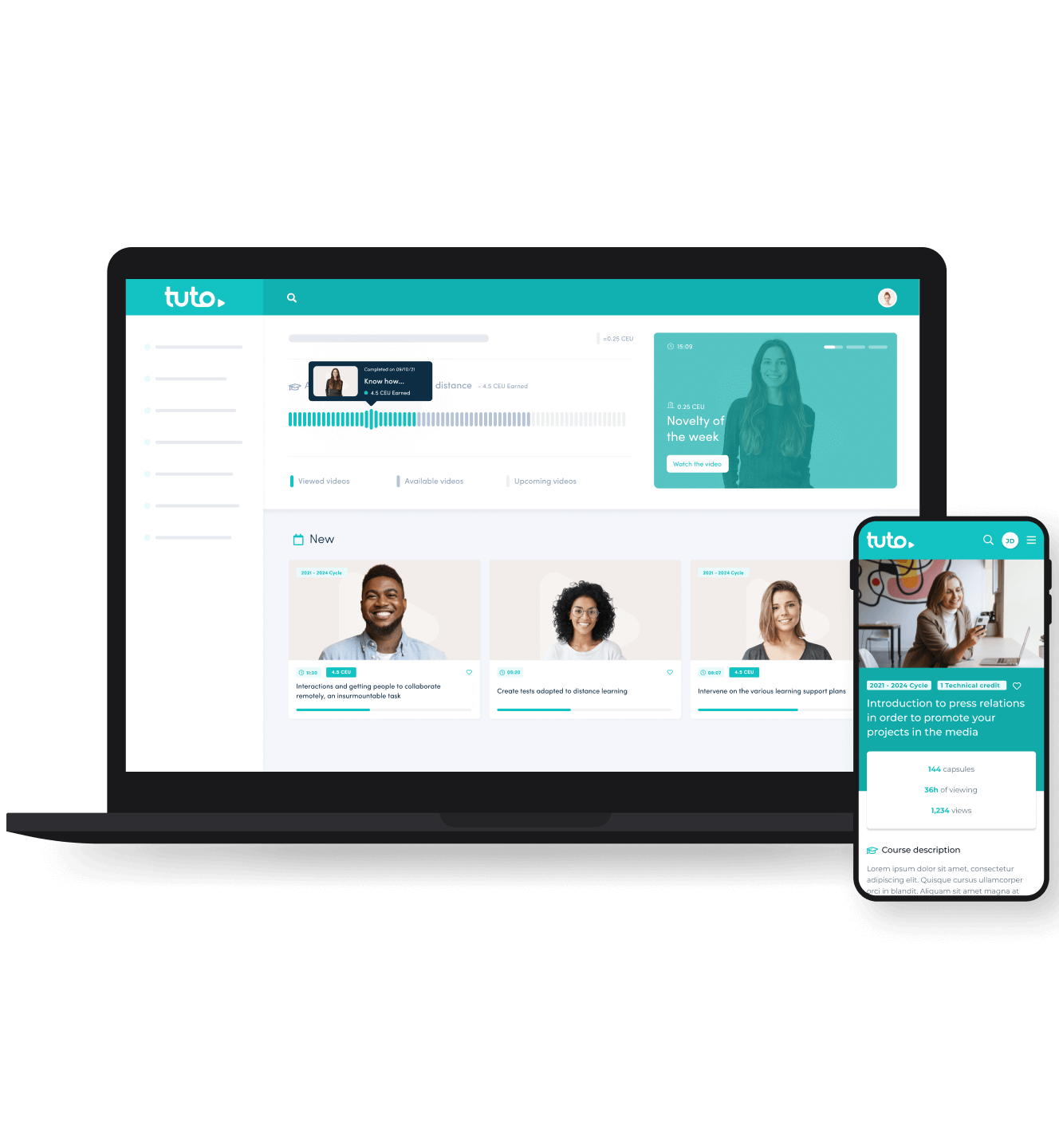 Active Tracking
Active Learning
Reporting
Ensure close monitoring of continuous learning within your organization with the active skills acquisition system,
Manage and automate the distribution of continuing education units or credits, depending on the progress of each user.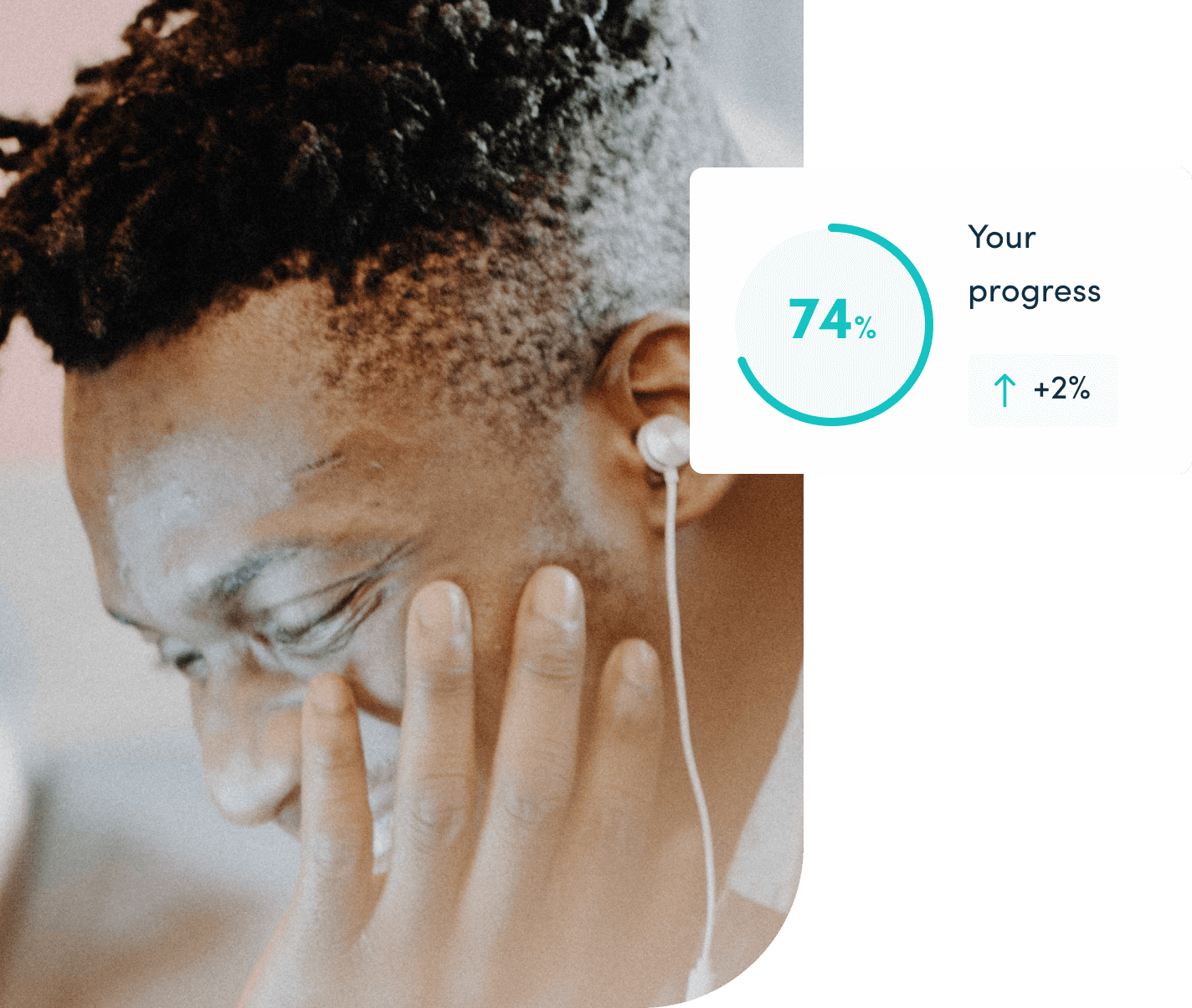 Validation of Skills
Knowledge Retention Validation For More Effective Learning
Have you ever had a question asked by a teacher when you weren't paying too much attention in class? Tuto's integrated quiz feature is perfect for keeping your attention while watching a training video.
In addition, it allows organizations to reinforce learning for specific skills within the training.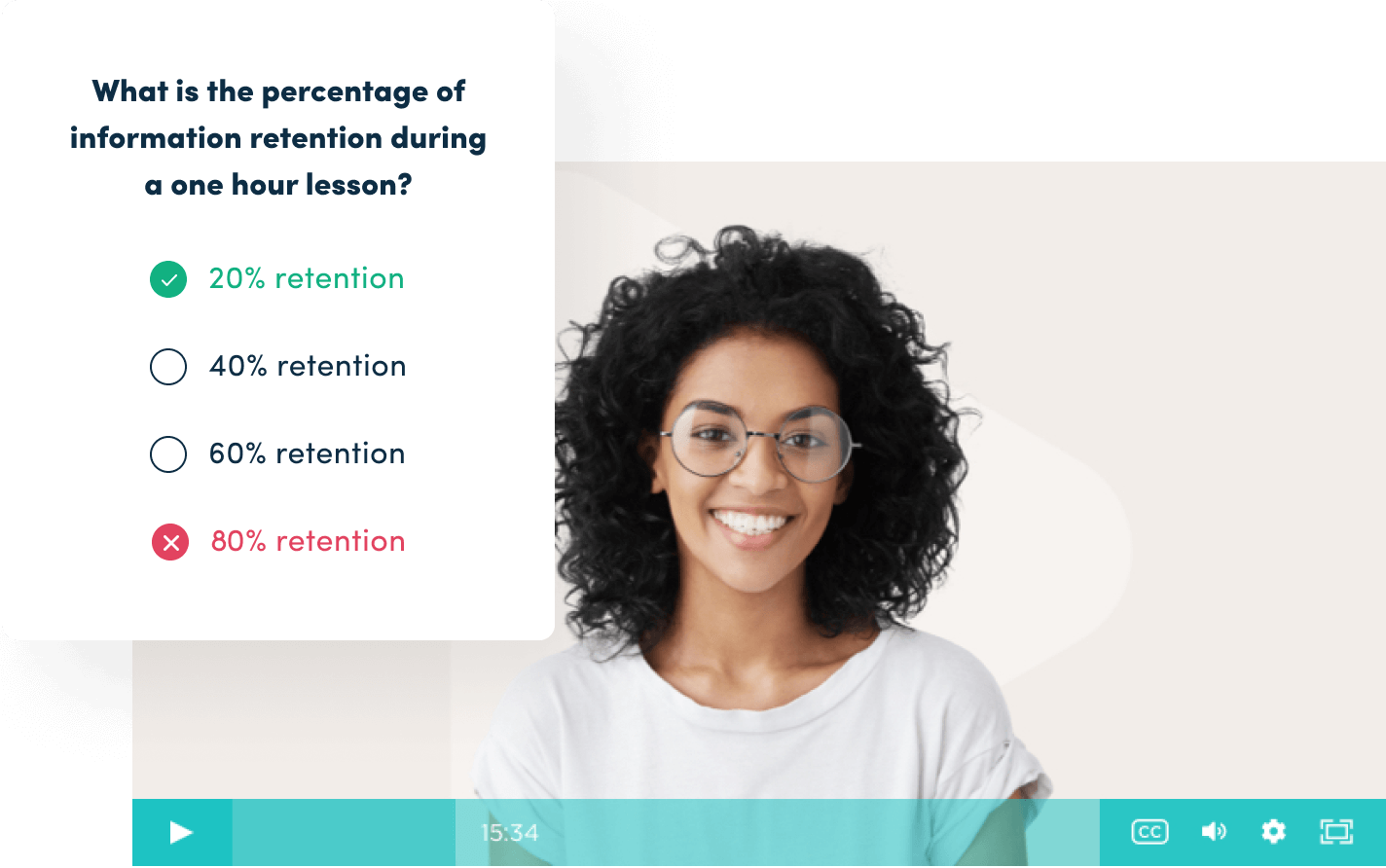 Learning Plan
Make Personalized Learning Plans
A learner is more likely to engage with, and remember content aimed at their current role, projects, or area of work.
Personalized playlists will allow you to improve the training curriculum by allowing the grouping of several videos in a "guided" listening context.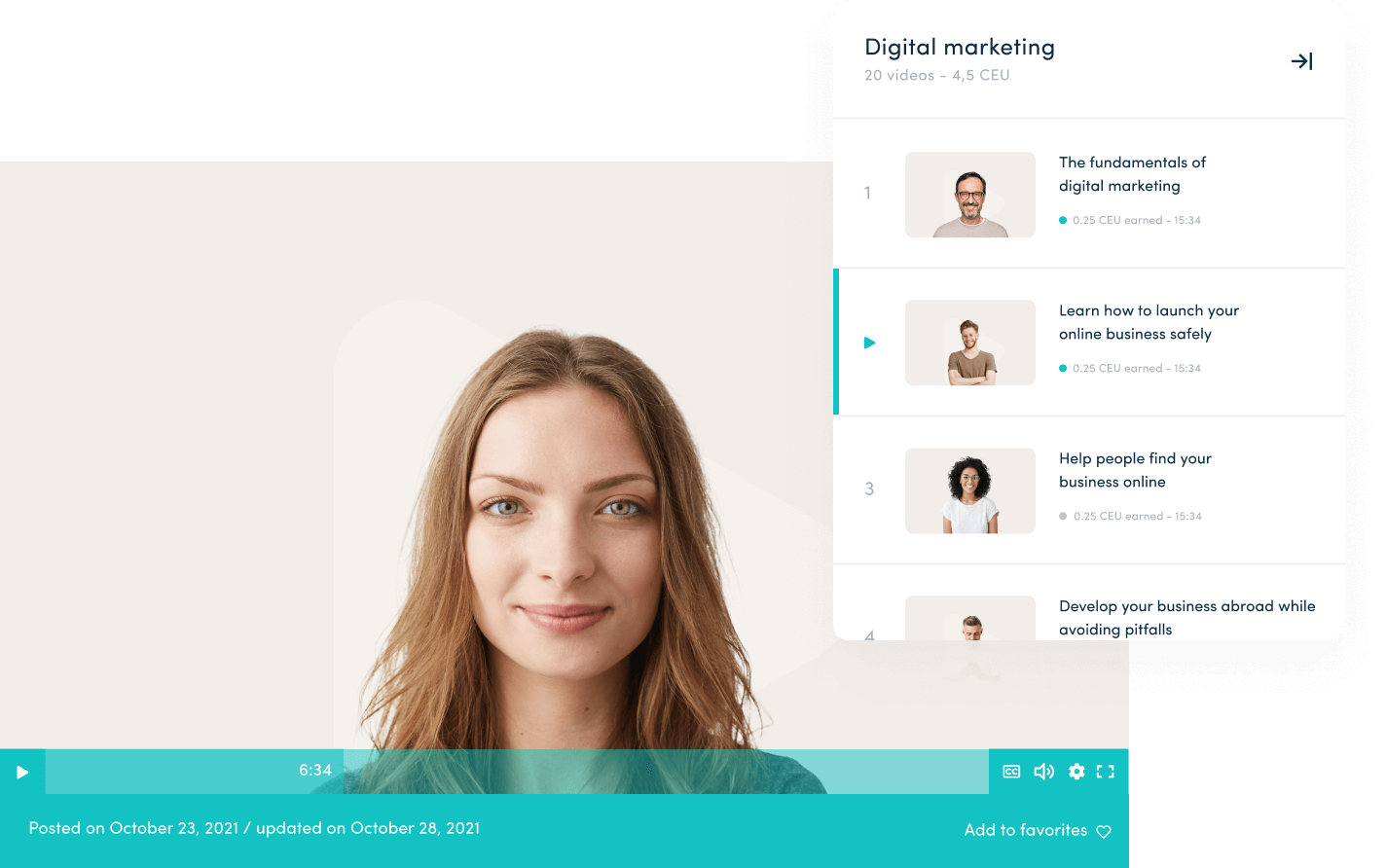 Focus Keeping
Learn About our Staying on Focus Technology
Are hour-long online courses a challenge in maintaining focus? We offer short videos, with unique technology developed in Quebec, which allows the user to stay focused and limit distractions during training.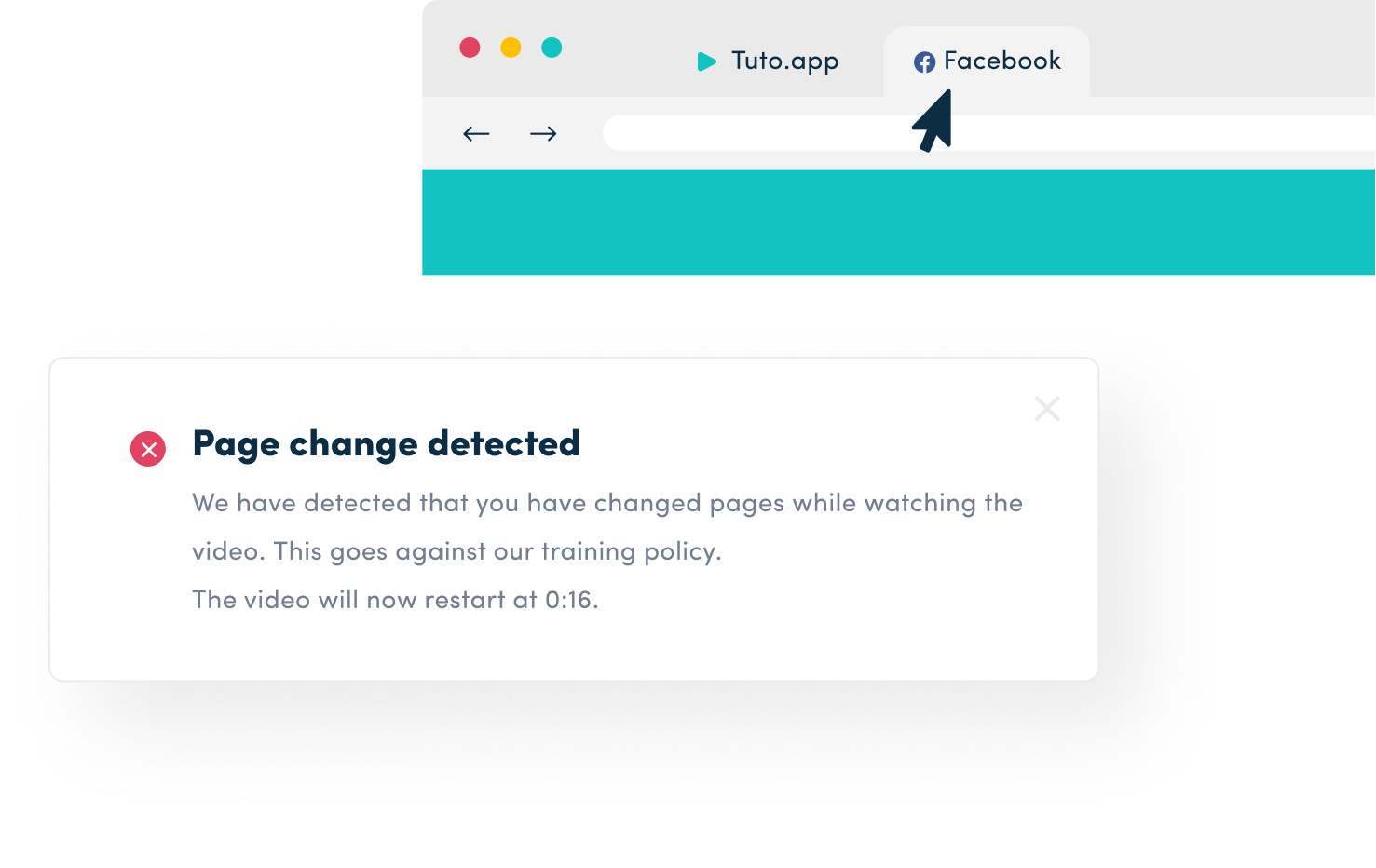 Support
Personalized Support
Tuto allows each user to be accompanied throughout their training process. Our customer service team will assist you in explaining the use of the platform and its features.
Personalized support for everyone to provide you with a fully motivating training experience.