Contact
We are Here to Help!
A member of our team would love to help you with your query.
Monday to Friday from 9 a.m. to 5 p.m.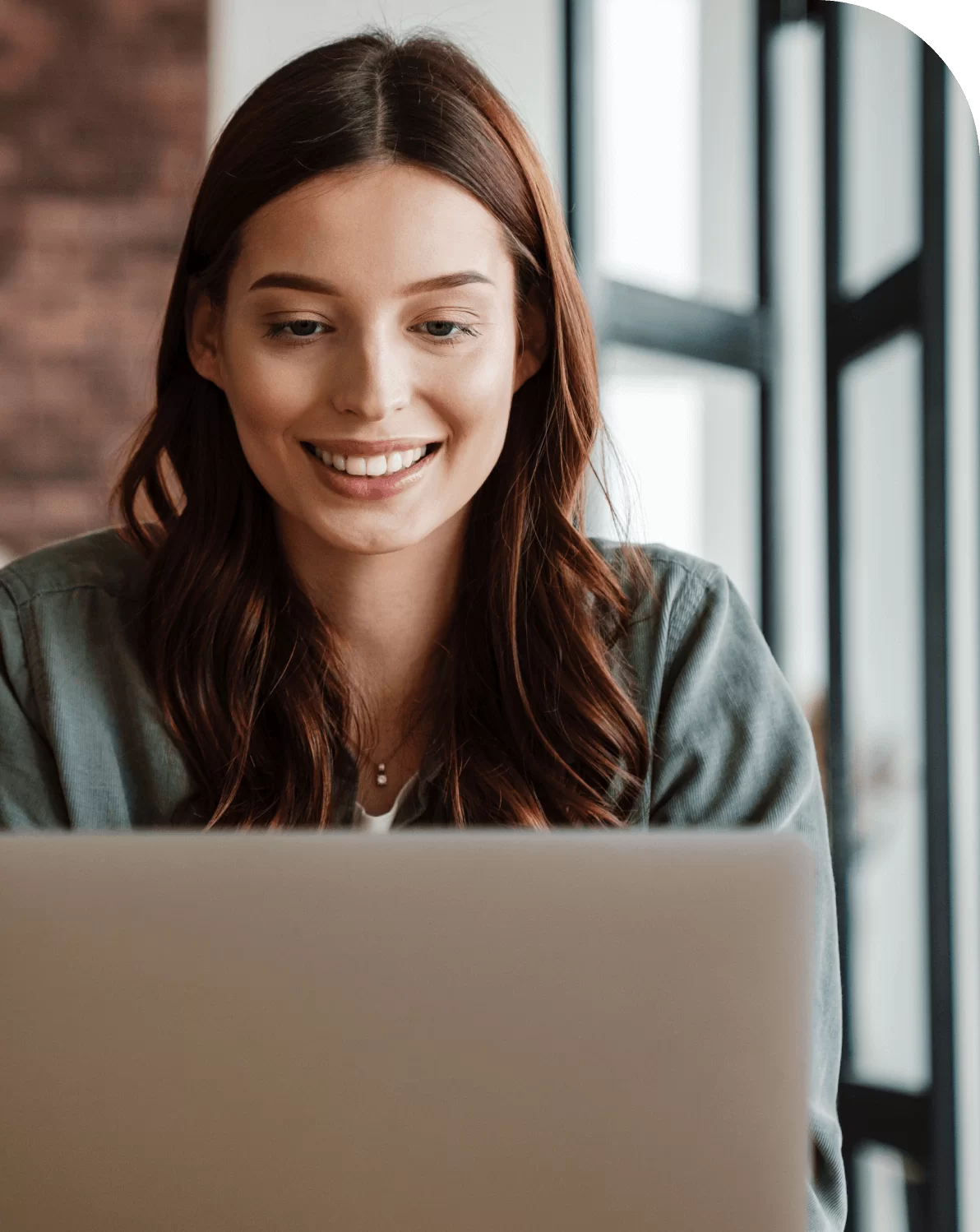 Want to Learn More about Tuto?
Book a meeting with a Tuto Specialist. He/She will help you understand how Tuto can help you increase knowledge within your organisation.
Testimonial
"The flexibility the platform offers our brokers allows them to obtain their mandatory UFC's from the comfort of their own homes. We've been able to provide our network with exclusive, high-quality training and achieve significant economies of scale for our members. "