Customer Onboarding
Strengthen your Long-term Relationships and Increase your Customer Base
By training your customers, you allow them to get the most value out of your products and services, in addition to solidifying your relationships with them. All of this with the help of training programs focused on the value and differentiators of your organization.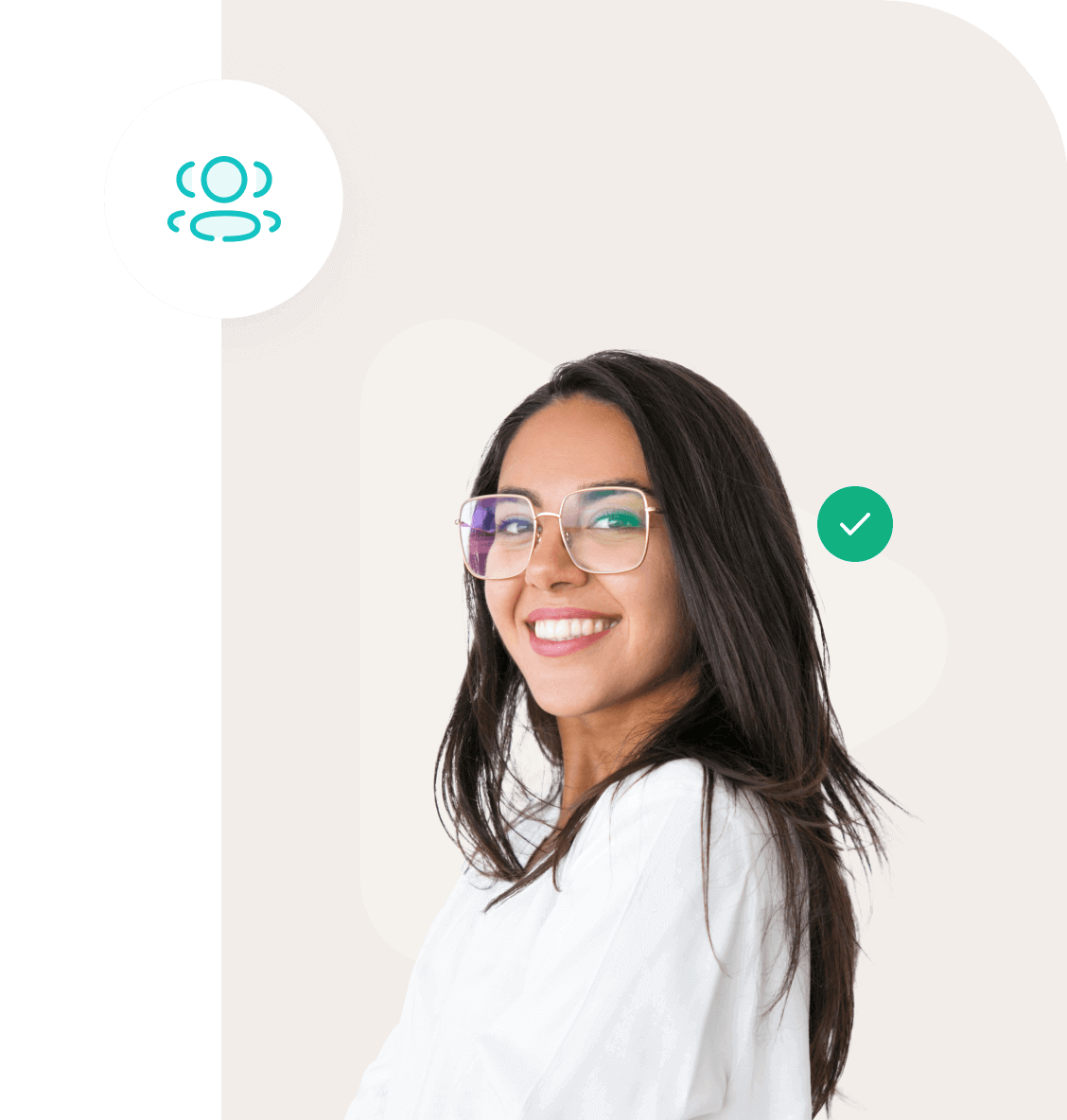 Attending your Needs
Ensure the Quality of your Relationships with your Customers
Create Lasting Relationships

Showcase your product and its benefits to ensure long-term customer loyalty.

Strengthen your Positioning

Reduce customer requests and questions about your product and its features.

Maximize Understanding

Empower your customers to get the most out of your products and services.
Elevate
Offer a Unique Experience to your Customers
The retention and satisfaction of your customers come in part from their experience with your products and services. With Tuto, use the functionality of playlists and adding files to improve your customers' understanding of your products and services.
Make every connection to Tuto an unparalleled training experience, easily accessible and suitable for all mobile devices, thus simplifying customer training.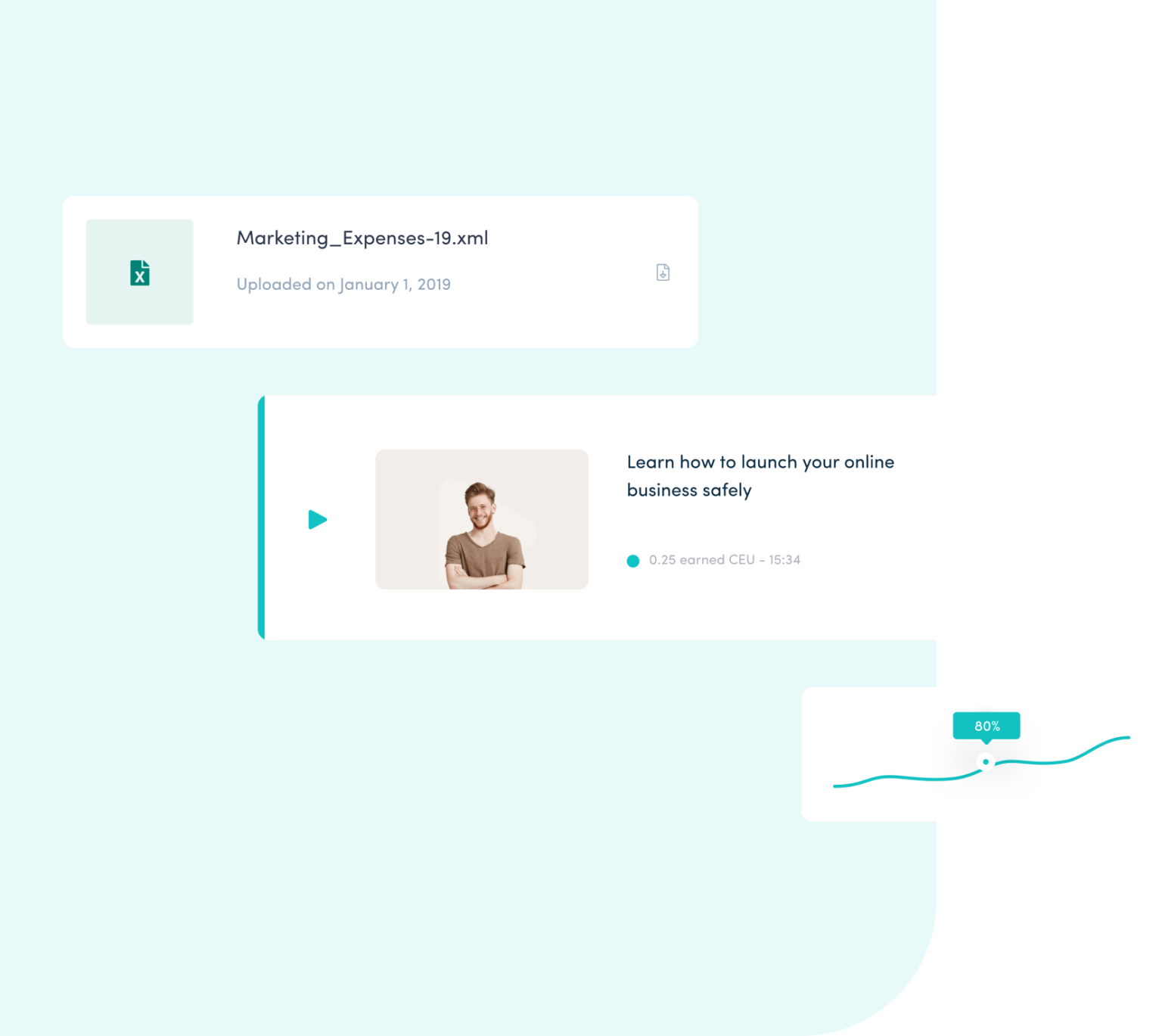 Key Functionalities
The Tools you Need to Increase the Value of your Products and Services
Dashboard
Dashboard allowing your customers to find all the available training content
Linking Files
Possibility of linking files to training capsules (PDF, image, PowerPoint, etc.).
Playlists
Ability to create custom playlists to enhance the training curriculum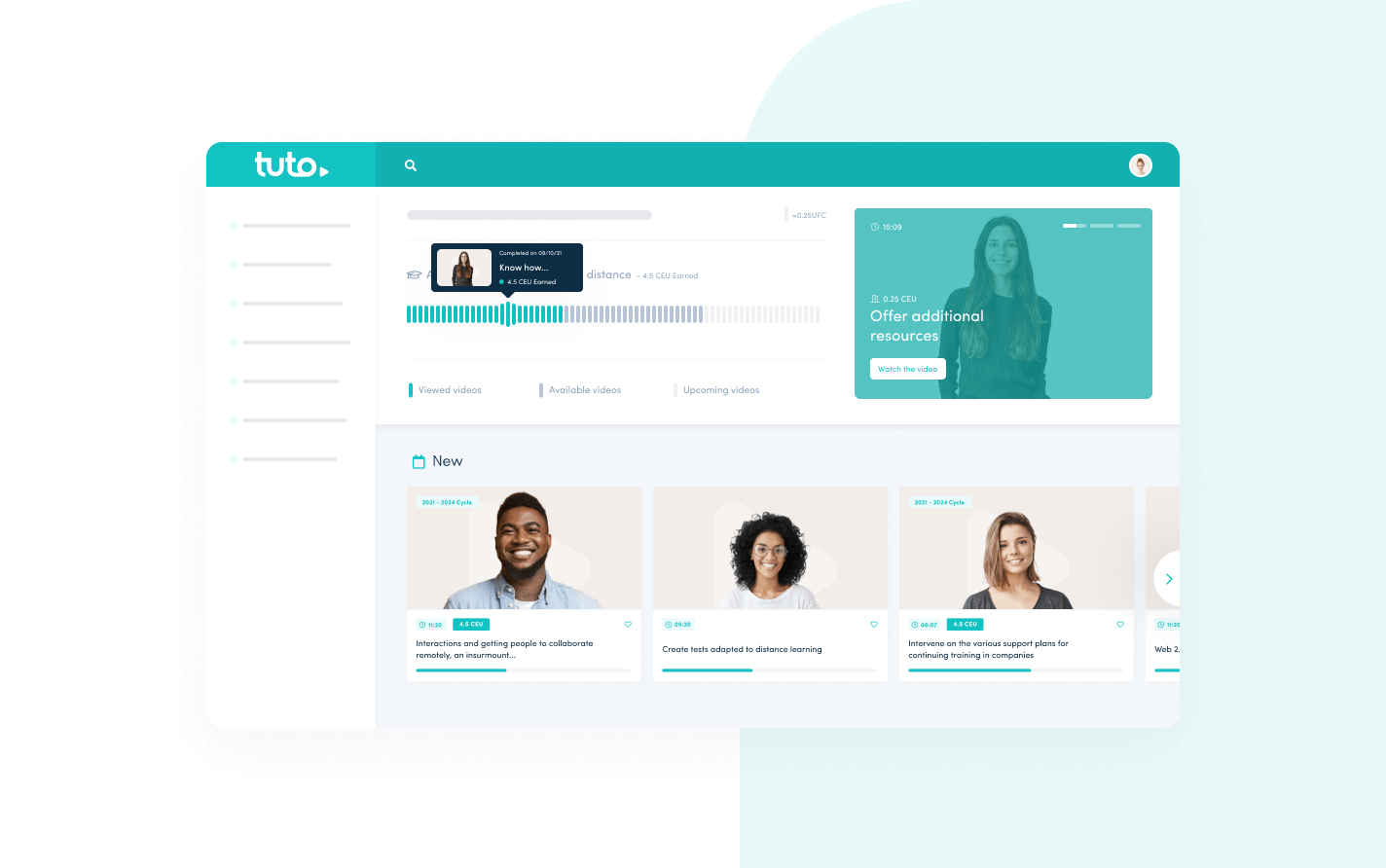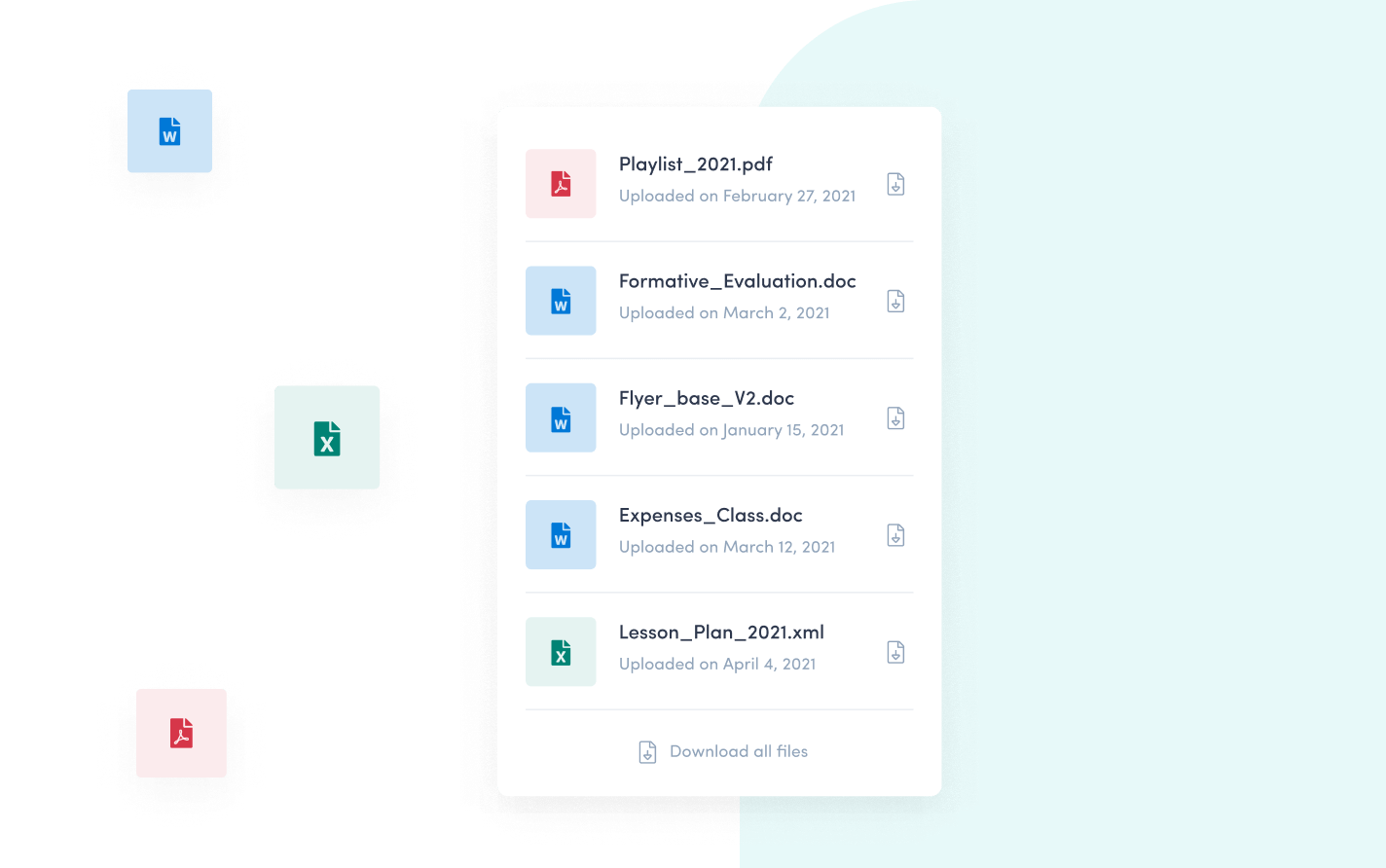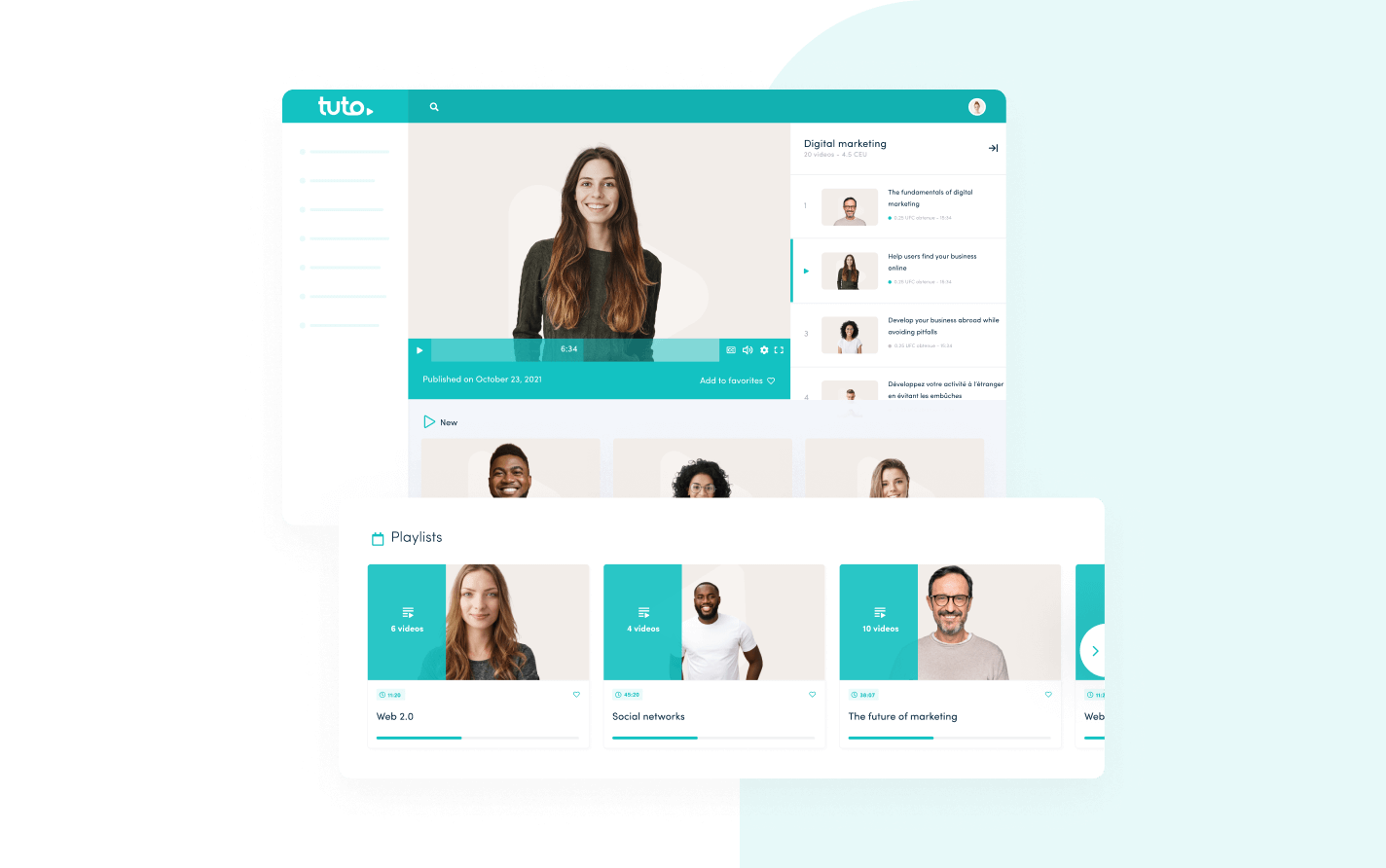 Use Cases
Discover
Use Cases